Maintenance of geotextile tubes
Total inspection
The frequency of inspections is to be defined according to the sites and the period of the year. Reconnaissance consists of carrying out an underwater inspection of the entire dike.
DURING THIS INSPECTION, THE FOLLOWING IS NOTED
The general state of the dike
The presence of macro waste
Sinking / loosening of ballast tubes and mats
Burying of deadmen
The condition of the buoys, eye members, chains and deadmen
Moving an element of the structure
The presence of rips (malicious act, impact of ships, etc.)
The state of attachments and closures of vents
The state of the various marking elements
The presence of excess mussels
A photographic report is established by specifying the positioning on the plan of all the observed damage that could affect the stability of the structure.
Cleaning of the structure or the periphery
The cleaning of the periphery of the structure consists of removing all the macro waste which can cause damage to the structure.
The different elements
Pieces of wood
Metal bars
Sharp plastics
The operation consists of cleaning packets of mussels glued to the straps, the geoports and also to the top of the geotextile tubes.
The cleaning of geoports consists of removing concretions and fauna and flora that have developed in large numbers, in order to maintain and optimise safety.
Cleaning is done with care so as not to damage the fabric of the tubes.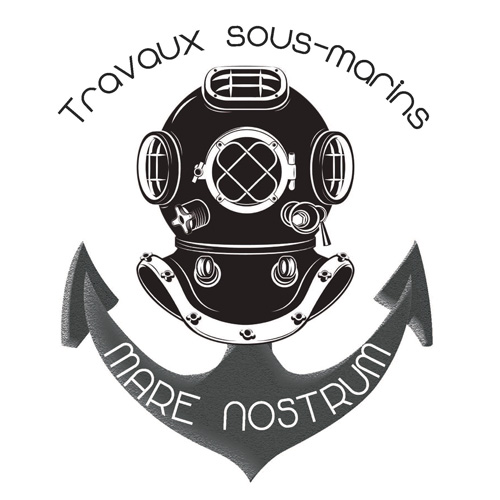 Current and upcoming projects
Maritime development work ont the coast of Sainte-Maxime